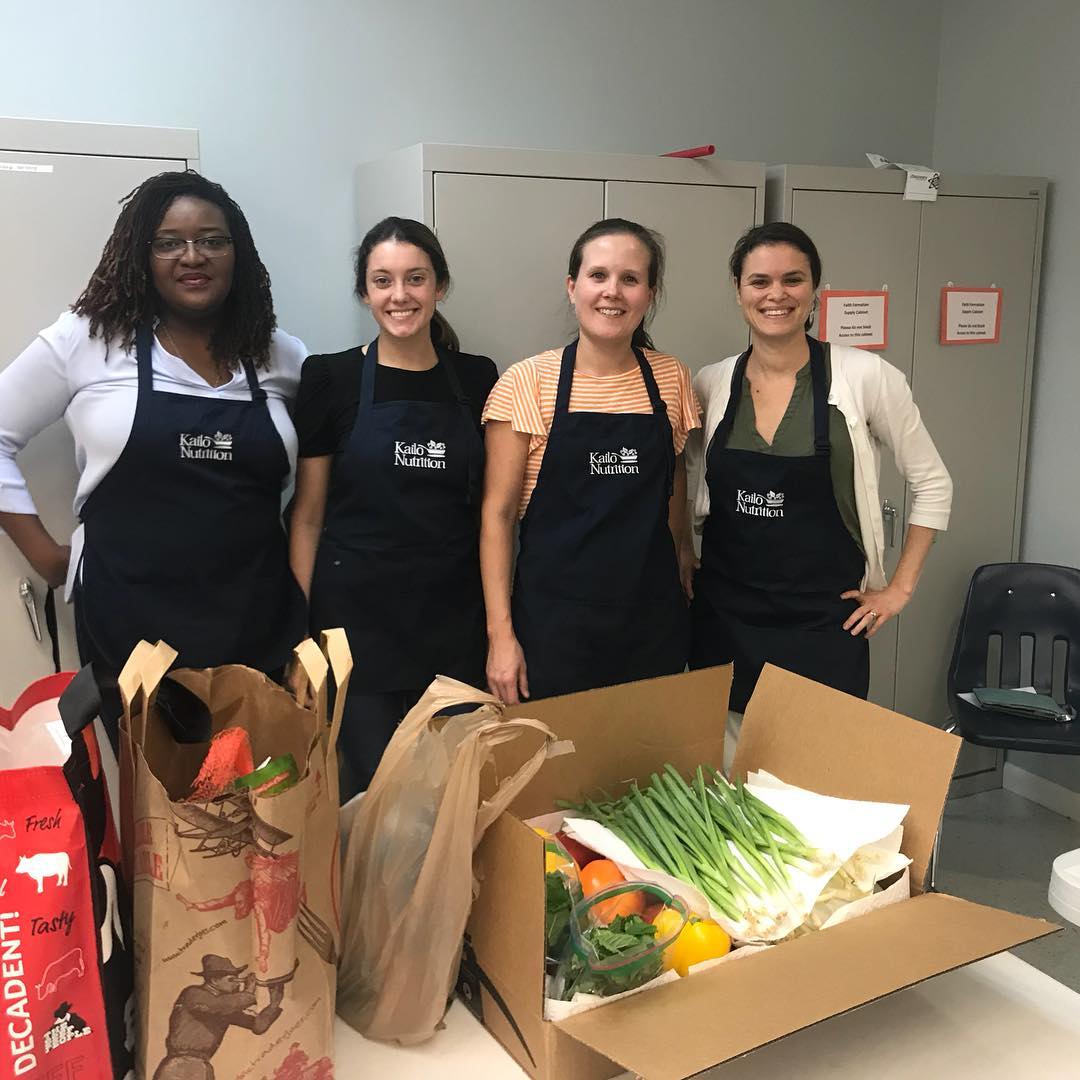 You're invited to a Cooking Demo Workshop!
From Mood to Memory: Foods that Support Brain Health
Register Online »
Cost: $10
What:
Evidence suggest that dietary changes can improve mood and quality of life! The protective nature of certain foods can help repair damage and decrease inflammation in brain cells. Join Registered Dietitian, Heather Boarders, to discuss which foods will fight for your health. A cooking demonstration and tasting will also be included in this workshop.
Where:
Almost Home Day Break
3604 Cardinal Point Drive
Jacksonville, FL 32257
When:
Tuesday, December 11
6:00 pm – 7:30 pm
RSVP Required by December 7th for food.
Register Online »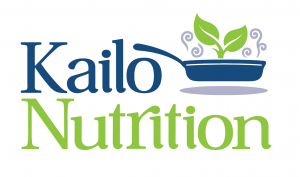 Contact Info for Event:
Phone: 904-250-0910
Email: info@kailonutrition.com