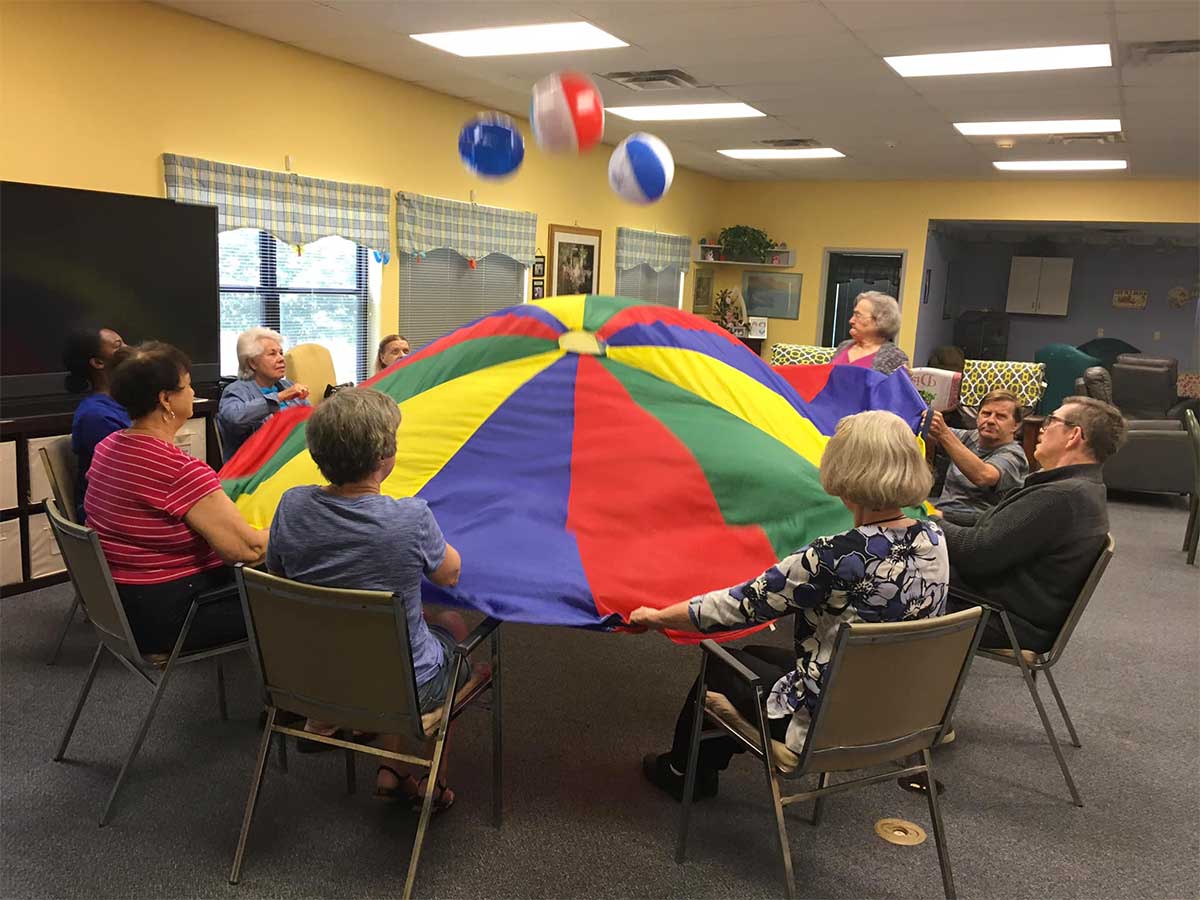 We value your opinion and so do your neighbors!
As a locally owned business, our reputation is very important to us. Would you please consider taking a moment to post a recommendation or review for Almost Home
Most of our new customers come from word of mouth or our online listings so your comments can help us grow and provide value to more people.
If you have used Almost Home for service but have visited our facilities, interacted with founder Jamie Glavich or the Almost Home staff and can speak towards our business consider leaving a review about our professionalism, knowledge of industry or customer service.
If for some reason we have not earned a five star review, please contact us so that we can learn how to better serve you. Your feedback and assistance is truly appreciated.
Thank you for your support!
Leave a Google Review for Almost Home »