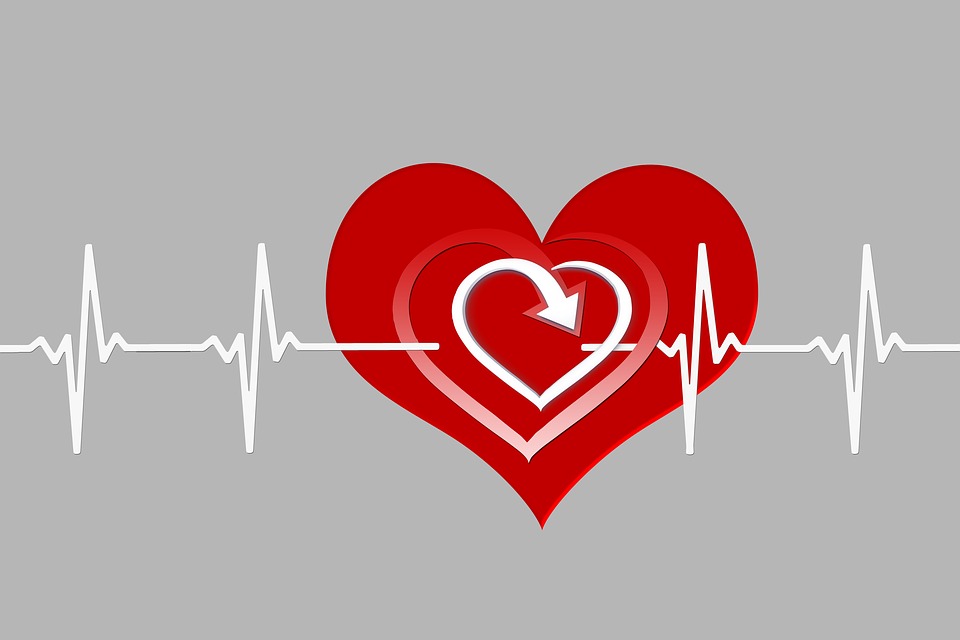 February is National Heart Health month. Creating heart healthy habits is not just important for increasing the longevity of your life, but for improving the quality of your life. Here are three tips to incorporate at any age to promote heart health. 
1 Increase Your Activity
There are many ways to increase your activity. From reaching a daily step goal to participating in an exercise program- there's enough variety for people of every age to find something to enjoy!
Find walking or running difficult? Do chair exercises

Join a water aerobics class

Offer to walk the dog- it's good for both of you!

Park farther away from the front of the store

Take the stairs

Play your favorite music and dance- shoot for 10 minutes 

Use your core- try Pilates 
2 Eat More Fiber
Fiber may not sound fun, but increasing your daily fiber intake can be both delicious and beneficial. According to Harvard Medical School, "Fiber's role in preventing heart disease is thought to stem from its ability to lower both blood pressure and cholesterol. It also fills you up, which helps you eat less and perhaps lose weight." Check out their list of delicious high fiber foods! 
3 Choose Plant Based Protein 
Did you know there are many ways to get your protein without the cholesterol? Try something new! Find a delicious, simple, affordable, quick, heart healthy recipe to try this month! 
We care about your heart health. This month, focus on improving the heart health of those you love (including yourself) by trying out our useful tips. Looking for more ideas or guidance on caring for a loved one? Contact us for information on Adult Daycare, Assisted Living Care and Caregiving.