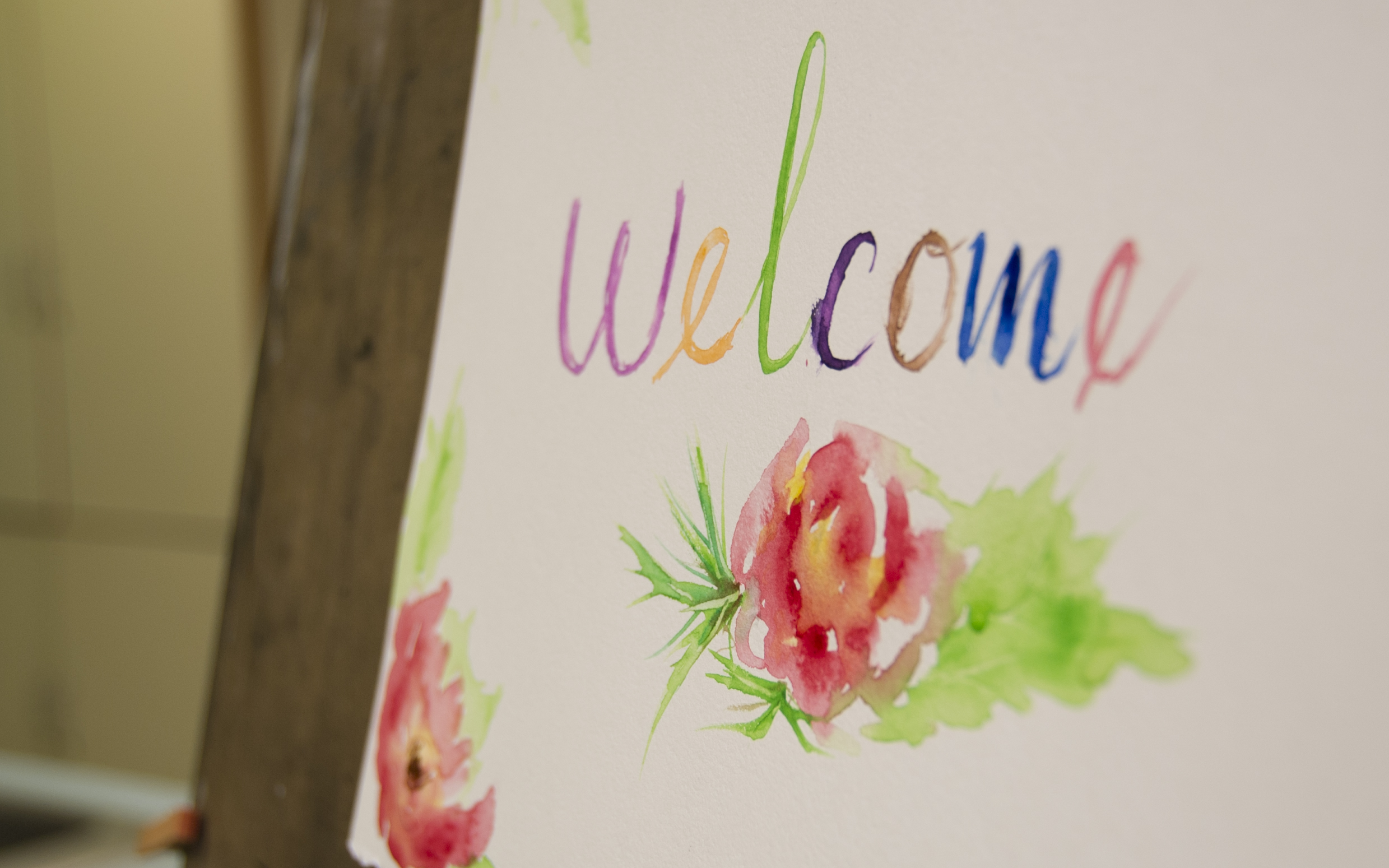 It's Not All About Crayons
Alzheimer's patients are able to express their feelings on paper when they may not be able to with their words. Parts of the brain that deal with colors and composition can still be used and developed by those with Alzheimer's. It is amazing that people are able to continue to create art. Working with art can be calming to someone with Alzheimer's. It may help create a period of sustained concentration that will improve their mood for the day.
Creating a scrapbook with photos and artwork can help relive old memories. It is something that can be looked at over and over. This is a great memory for the caregiver and family as well.
Sharing this moment of happiness is what we area all striving for in life.
Remember – anyone can be considered an artist!
Consider using Art Therapy for creating a calm environment for your loved one.